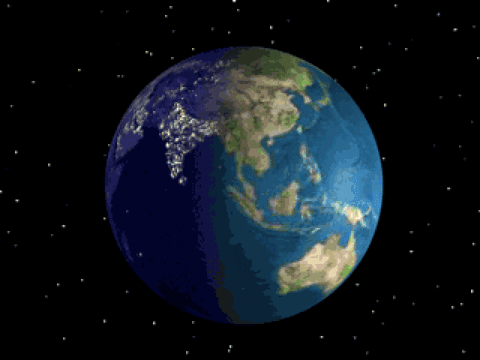 Join Global Ministries University in its commitment to fostering equality, diversity, justice and peace in the world.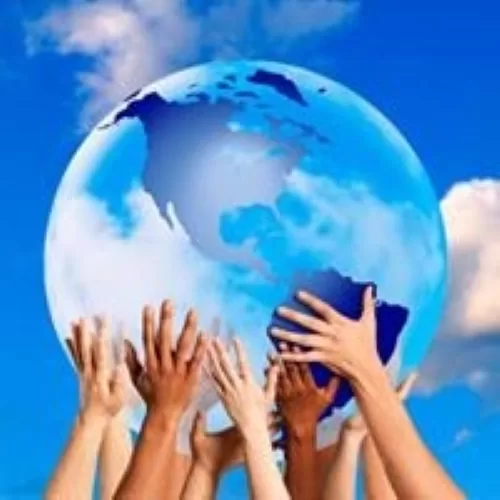 View GMU's latest seminars and courses. Learn why research papers are important. Travel to the Synod in Rome with ARCWP. Save the Date for GMU's Gala!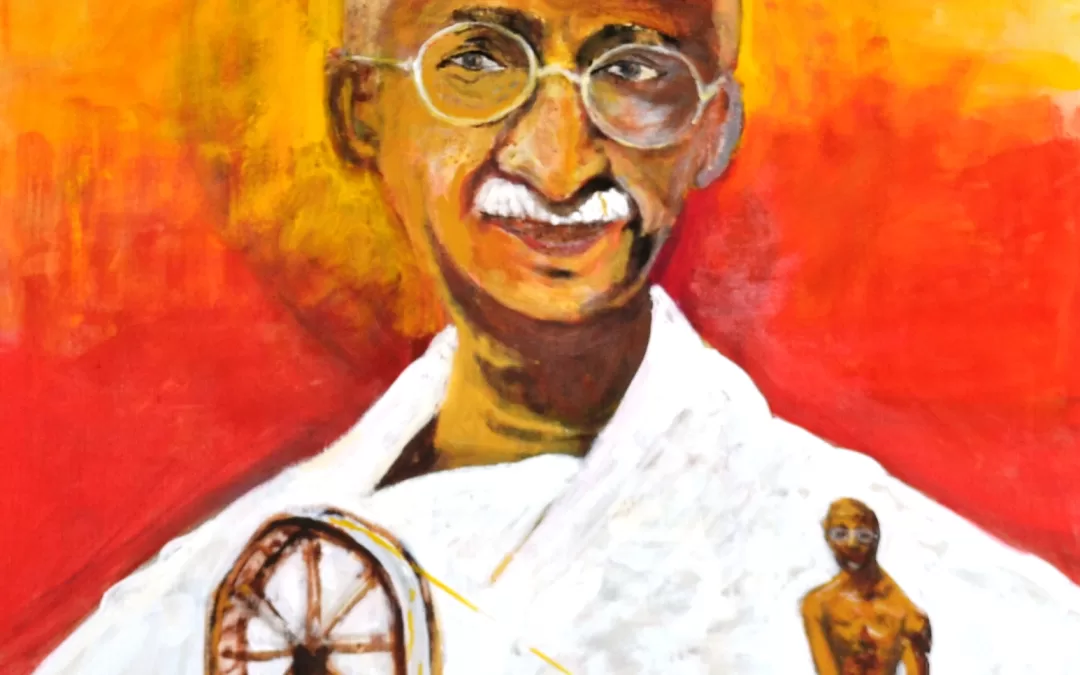 Because this is such an important topic to address the violence in today's world, GMU will accept whatever tuition you can afford, plus the $25 application fee.