GMU's Interfaith Studies Program

Global Ministries University, commited to inclusion and diversity, offers degrees and certificates in Interfaith Studies degree programs.
GMU's Class On Fethullah Gulen

Part of the interfaith studies degree program, GMU's class on Fethullah Gulen is taught by Nihal Sahan – the first Muslim doctoral graduate from GMU and Chair of the Muslim affiliated Pacifica Institute in the San Francisco Bay Area.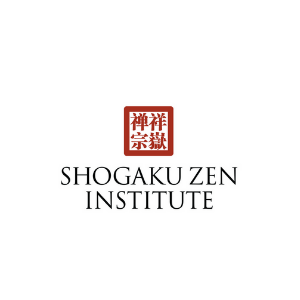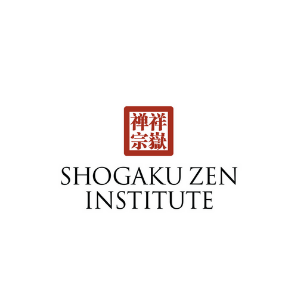 GMU partners with the Shogaku Zen Institute – led by female Zen priest psychologist Grace Shireson – in awarding degrees and certificates in Buddhist studies.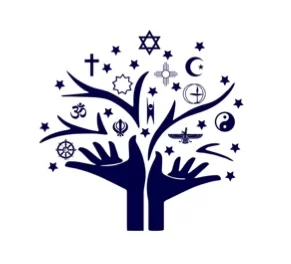 "A love capable of transcending borders is the basis of what – in every city and country – can be called 'social friendship.' Genuine social friendship within a society makes true universal openness possible." (cf. Fratelli Tutti, 99)
Global Ministries University co-sponsors a biannual international and interreligious conference. In August 2021, "Building Human Solidarity in Light of Pope Francis' Encyclical, Fratelli Tutti," had over 3,000 participants from over 19 nations.