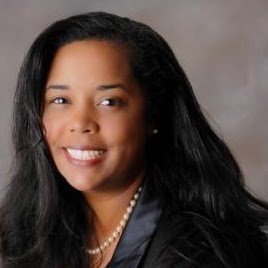 "I am so grateful to Global Ministries University for such an amazing learning opportunity. I have thoroughly enjoyed each class and every instructor is so very impressive with their backgrounds and areas of expertise. I am humbled to be part of this university."
– Donnieu Snyder, Ph.D., earned her Master of Theology degree from Global Ministries University
Background: Donnieau is a licensed marriage and family therapist and works with teens and young adults experiencing first psychotic break or are at risk for the development of psychosis. She is also a local area college chair for the college of social sciences at University of Phoenix, and teaches at California State University at Stanislaus. She has a small private practice working as a legal expert witness in child and adolescent treatment for law firms as well as work on research studies as an independent research consultant.
Reason for Degree: This degree has been part of her discernment process related to becoming a priest. Since childhood she has wanted to pursue religious life but those plans, all be it her own, were not the plans that were laid in her path. She sees the completion of this degree as nurturing and feeding her own spiritual hunger, which will provide a completely different experience of the term "accomplishment." She judges that, in addition to feeling accomplished, she feels spiritually fed by the knowledge gained through her studies.
Background: Mindy holds a master's degree in ministry and owns her own company, PalliPartners, LLC.   PalliPartners focuses on the design and manufacture of comfort products for people managing serious illness at home and was inspired to launch her company by her mother who lived with cancer for many years.
Della currently assists her mother, Mindy, with her business and does sales research for a mobile device company. She is a certified massage therapist and her passion has always been helping those who have muscle issues and ministers to people through therapeutic massage by praying over them while massaging the injured muscles.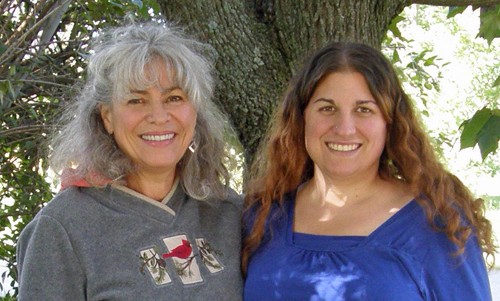 Mindy and Della Moore, mother and daughter, enrolled together in GMU's Celebrant Training Program.
"The Celebrant Training Program has been an amazing experience for us.  Our mentor, Jim Lauder, is incredibly gifted celebrant …his examples, advice and suggestions have enriched our understanding of the depth and breadth of celebrancy."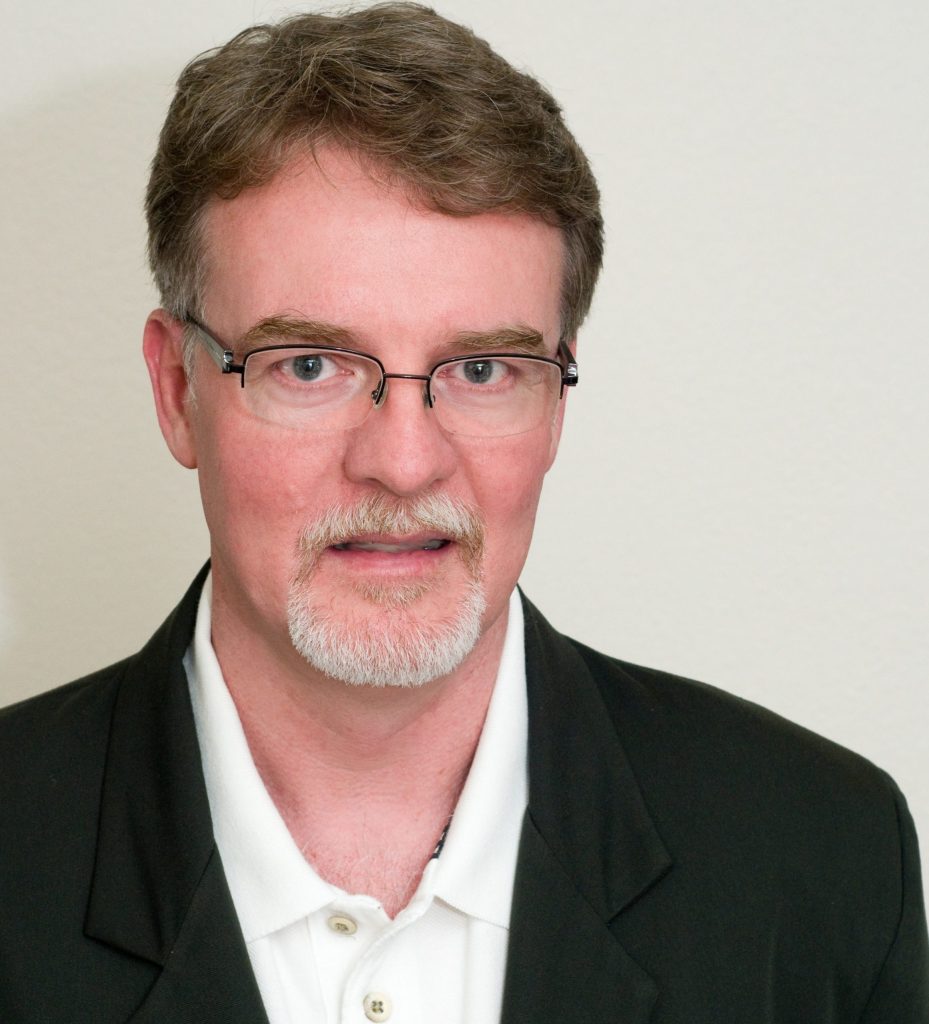 Dan Lee, Th.D./Ph.D.,  graduated from GMU's Joint Doctoral/Ph.D. degree program:
"I obviously look forward to graduating, but find the program to be quite enjoyable.  I have equal anticipation for the learning and analysis which remain as I work through the program."
Background: Dan is a lay theologian. In this role he has written articles for Christian theological journals; supported an elder board and bible teachers with point papers on difficult issues; and developed curricula for, and led, adult bible studies (topical theological studies and biblical book studies).  Dan works part time as a research engineer and is also a pastor of a home group. He is an independent Protestant with a desire to see Protestant, Catholic and Orthodox communities work together to love the world in the name of Christ. 
Reason for Degree: Dan enrolled in the Global Ministries University Joint Program for a number of reasons: first of all, he has a desire to assess his own beliefs in the context of a full understanding of other religions; secondly, he would like to be able to interact more knowledgeably and compassionately with those of other faiths; and lastly, he has an anthropological fascination with the origins of religion. He intends to direct extended workshops for a retreat center where participants would explore major world religions. 
Background: Elizabeth is an international peace and justice worker and has had assignments in Poland,  Romania, India, and China.  She was a university professor in the U.S. before being called to international service.  Between international assignments, Elizabeth travels in the United States with her husband, speaking in congregations and leading conferences and retreats. This process is called 'itineration' (a word used rarely outside of mission circles). They speak, drive to a new location, and sleep in a different bed almost every night for several months.
Reason for Degree: Elizabeth earned a Doctor of Ministry degree in preparation for a possible call to congregational life and servant leadership in the United States in the future.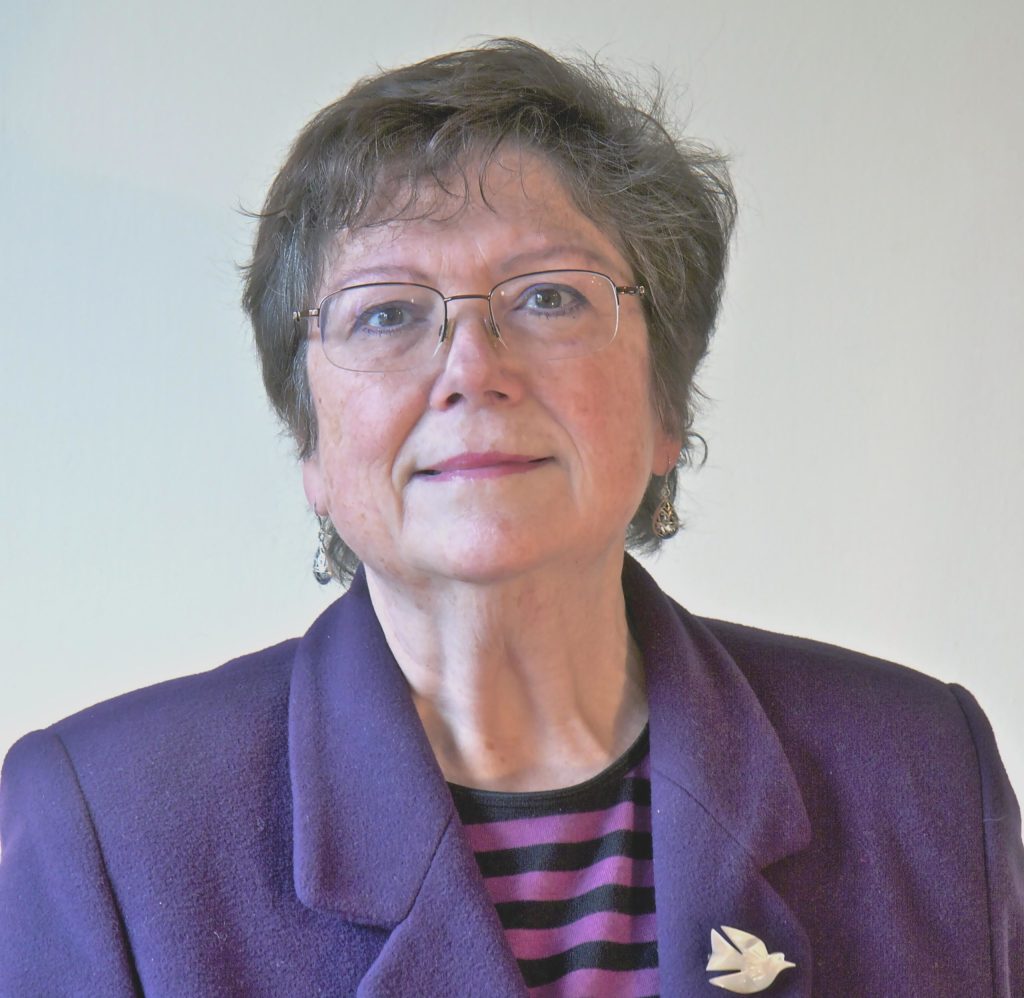 Elizabeth Searles, Ph.D., D,Min., earned a Doctor of Ministry degree:
"I enrolled in the Doctor of Ministry Degree program in order to open options for future ministry."
"My experience with GMU was one of the most rewarding and enriching of my life."- Diana Milesko, D.Min, Anna Maria, FL
Doctor of Ministry Degree
"I appreciate this new model of university that you are modeling, where the focus is on the student and on his or her journey and not primarily on the university as an institution…"
– Tony MacCarthaigh, D.Min., Dublin, Ireland
Doctor of Ministry Degree
"The instructors were available and accommodating, gave great guidance and suggestions."
– Dave Morrison, Novi, MI
Celebrant Training Program
"The professors provided rich feedback, assignments were relevant and meaningful, and the staff took a personal interest in me and always responded to questions and concerns in a timely manner."
– Marilyn Rondeau, Ed.D., Sykesville, MD
Master of Theology Degree