GLOBAL MINISTRIES UNIVERSITY
Honoring The Sacred In All!
Application
Don't miss this opportunity to find your true self:
Learn More
Connect with us to learn more about GMU's offerings.
Meet Our Students
Hear what current and former Global Ministries University students have to say about GMU's unique offerings: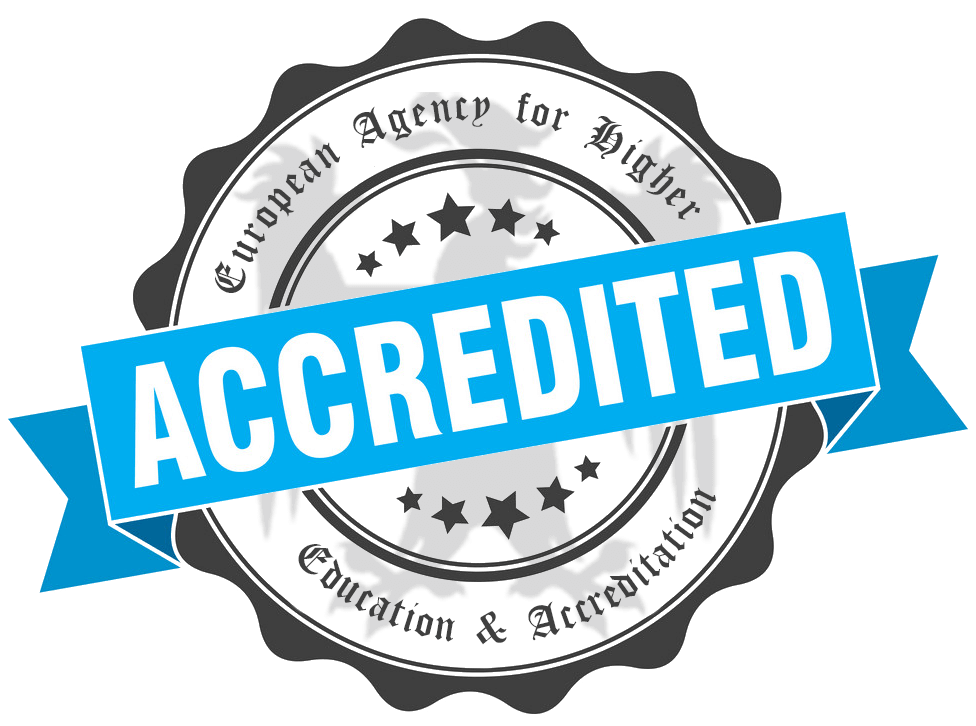 About GMU
MISSION AND VISION STATEMENT
Global Ministries University (GMU) is an interfaith and international online graduate school offering affordable courses, certificates, and graduate degrees in ministry, theology, interreligious studies, ethics, and peace studies. Embracing inclusivity and affirming the sacred in all traditions, GMU equips people from a variety of faiths and denominations to lead and minister with integrity, competence, and professionalism.  GMU upholds the equality of persons and cultures, and practices openness toward diverse theological perspectives.
Testimonials
A University of Diversity
Global Ministries University is proud to feature former students whose lives were changed for the better. See what they have to say about us.
Building Human Solidarity
Explore GMU's Interfaith Studies Programs
About
In Depth
Sign Up For GMU's Latest:
GMU NEWS
The Latest Posts & Updates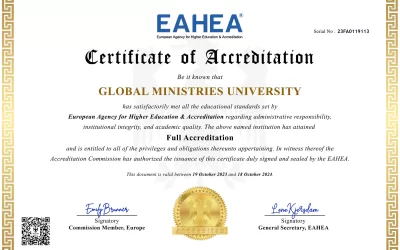 The European Agency for Higher Education Accreditation has granted Global Ministries University "Full Accreditation." EHAEA evaluated GMU's "Administrative Responsibility, Institutional Integrity, and Academic Quality," and awarded GMU a grade of 3.5 A.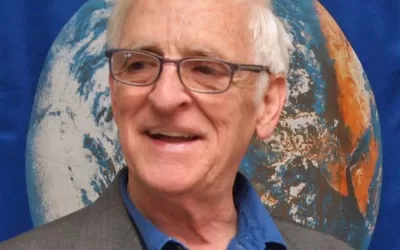 Renowned visionary theologian, Matthew Fox, joins the Global Ministries University Faculty! He gave a free presentation on "Creation Spirituality and Religion and Science" on November 17, 2023. View it here.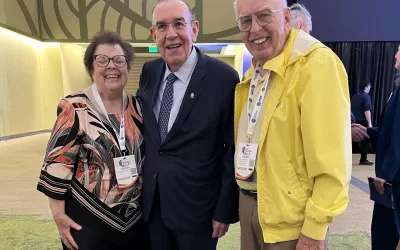 President Gerald Grudzen and Marita Grudzen are photographed with Oscar Arias, former President of Costa Rica and winner of the 1987 Nobel Peace Prize. President Grudzen was a principal speaker at the opening of the International Council for Open and Distance...