Application
Don't miss this opportunity to find your true self:
Learn More
Connect with us to learn more about GMU's offerings.
Meet Our Students
Hear what current and former Global Ministries University students have to say about GMU's unique offerings:
About GMU
MISSION AND VISION STATEMENT
Global Ministries University (GMU) is an interfaith and international online graduate school offering affordable courses, certificates, and graduate degrees in ministry, theology, interreligious studies, ethics, and peace studies. Embracing inclusivity and affirming the sacred in all traditions, GMU equips people from a variety of faiths and denominations to lead and minister with integrity, competence, and professionalism.  GMU upholds the equality of persons and cultures, and practices openness toward diverse theological perspectives.
Testimonials
A University of Diversity
Global Ministries University is proud to feature former students whose lives were changed for the better. See what they have to say about us.
In Depth
Sign Up For GMU's Latest.
Celebrating GMU's 20th Anniversary
GMU News
The Latest Posts & Updates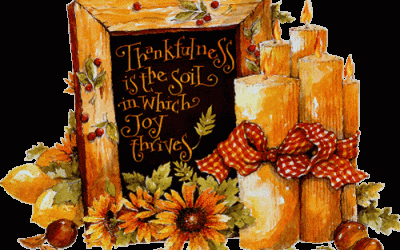 Joy "thrives" at Global Ministries
University! We are so very grateful for our students, faculty, friends, and benefactors. We are truly blessed to have you all as members of the GMU Family!
We wish you and those you love a very Joy-filled Thanksgiving!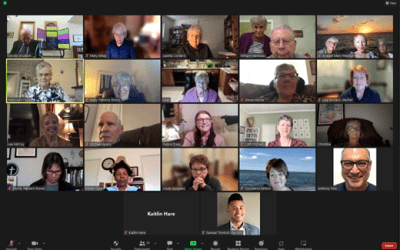 We are grateful to all who took part in our 2022 graduation ceremony. We especially thank our provost, Dr. Mary Ann Cejka, who planned the event, and all our graduates, for their outstanding work and achievements.
We also want to acknowledge Rick Silvestri and Mary Aktay for their work in developing the new GMU website.
Please spread the word about it and the excellence, flexibility, diversity and affordability GMU offers prospective students. ~President Gerald Grudzen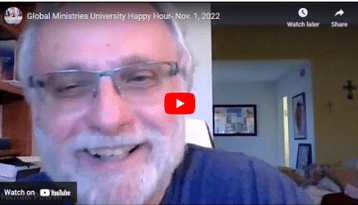 Our first GMU Happy Hour gathering hosted ideas about creating a future that will meet the needs of students in a diverse, equitable, and inclusive environment.