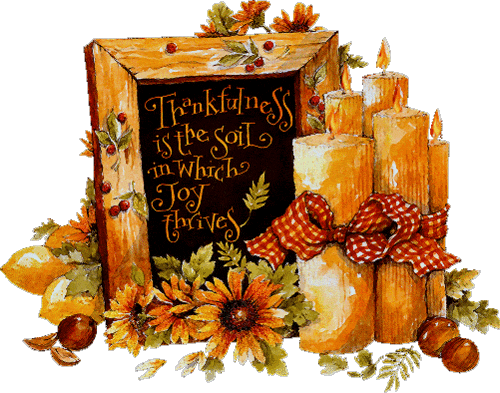 Thanksgiving-2022Download Some images were not included in the pdf. You can view the complete newsletter online here.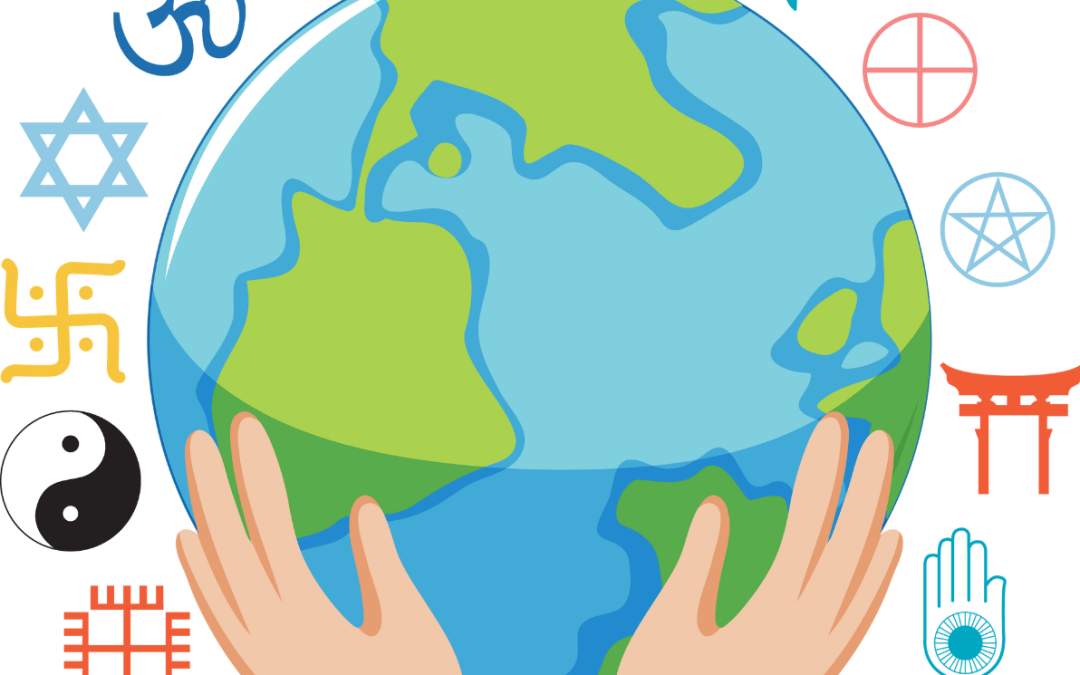 The forums are now taking place. If you wish to view them at your convenience, please "Apply" and pay the application fee and you will receive the link to the recordings. President Gerald Grudzen is giving a series of presentations on Interfaith Dialogue...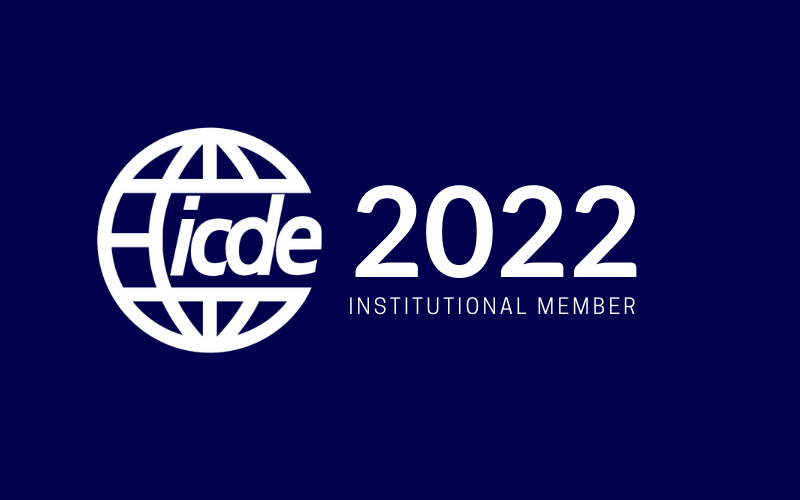 Global Ministries University is proud to announce its membership in the International Council for Open and Distance Education (ICDE), "the leading, global membership organization that works towards bringing accessible, quality education to all through online, open and...