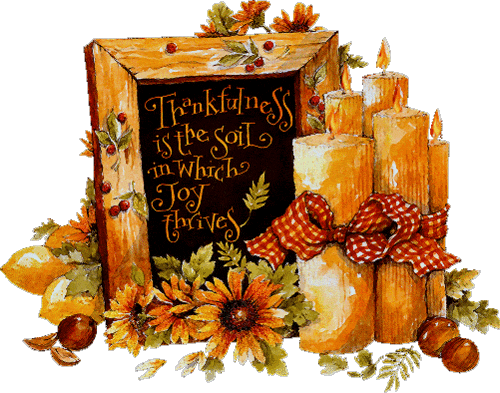 Thanksgiving-2022Download Some images were not included in the pdf. You can view the complete newsletter online here.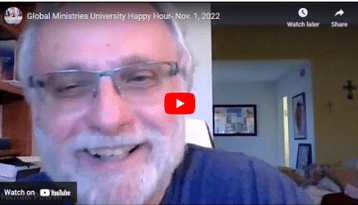 Our first GMU Happy Hour gathering hosted ideas about creating a future that will meet the needs of students in a diverse, equitable, and inclusive...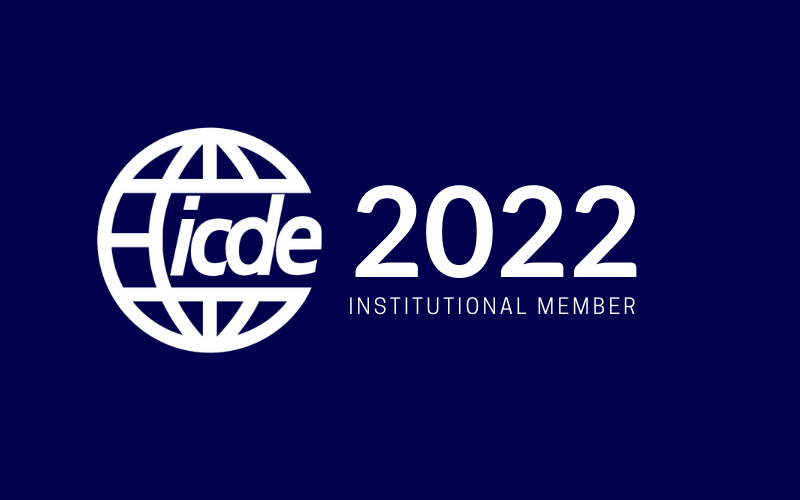 Global Ministries University is proud to announce its membership in the International Council for Open and Distance Education (ICDE), "the leading, global membership organization that works towards bringing accessible, quality education to all through online, open and...