"Blessed Are the Peacemakers, for They Will Be Called Children of God" (Matt 5:9)
When you read headlines about war and conflicts, have you ever thought, "What can I do?"
Dr. Sudarshan Kapoor, Professor Emeritus of Social Work Education & Peace Studies at CSU Fresno, CA, will conduct a 4-week series on "Mahatma Gandhi and Building a Just Peace" on Zoom beginning Monday, October 2, 2023, to coincide with Mahatma Gandhi's Birthday and the International Day of Non-Violence. The sessions will be Mondays in October at 4 PM , Pacific Time
Oct 2, 2023, 4:00 PM PDST
Oct 30, 2023, 4:00 PM PDST
Nov 6, 2023, 4:00 PM PDST
Please note the changes in dates.
As an added bonus, Dr. Veena Kapoor, retired professor of Social Work and Women's Studies at California State University Fresno and at Fresno City College, will lead the group in active meditation. She has been practicing meditation for the past 30 years. She teaches meditation and offers workshops for personal growth and enrichment and anger management.
Dr. Sudarshan Kapoor will cover the first half of the session, "LESSONS I LEARNED FROM GANDHI." Dr. Veena Kapoor will cover the rest of the session with MEDITATION on Monday Oct. 2 at 4 PM.
The suggested tuition for the entire series is $100 plus a $25 application fee. You can also join individual Zoom sessions for $25 each. However, because this is such an important topic to address the violence in today's world, GMU will accept whatever tuition you can afford, plus the $25 application fee.
Don't miss this timely and important series!
"Life is not a contest or a conquest. It is a struggle and a quest to find the best in each and every one of us."
~ Sudarshan Kapoor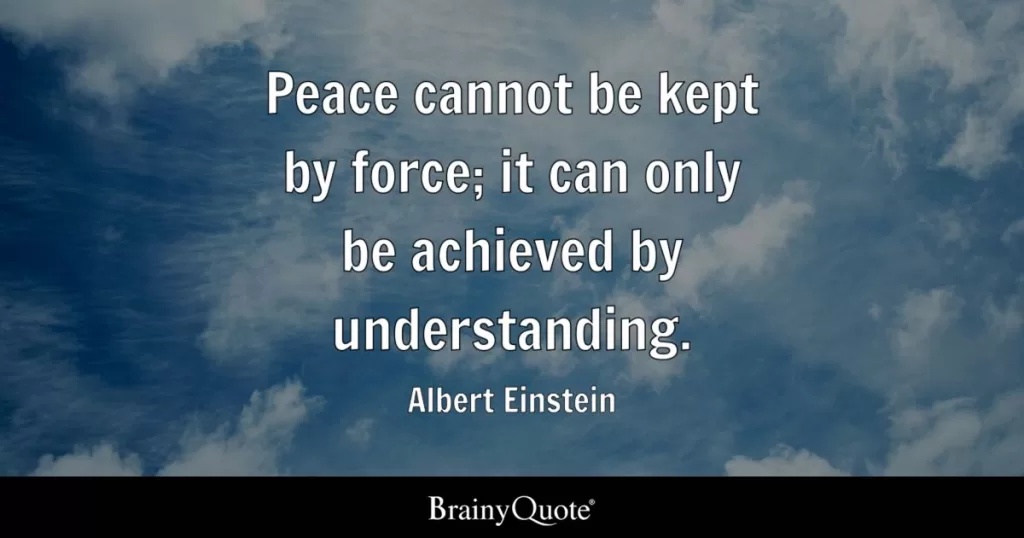 Featured image: Tomoji NAKAMURA, CC BY-SA 4.0 https://creativecommons.org/licenses/by-sa/4.0, via Wikimedia Commons